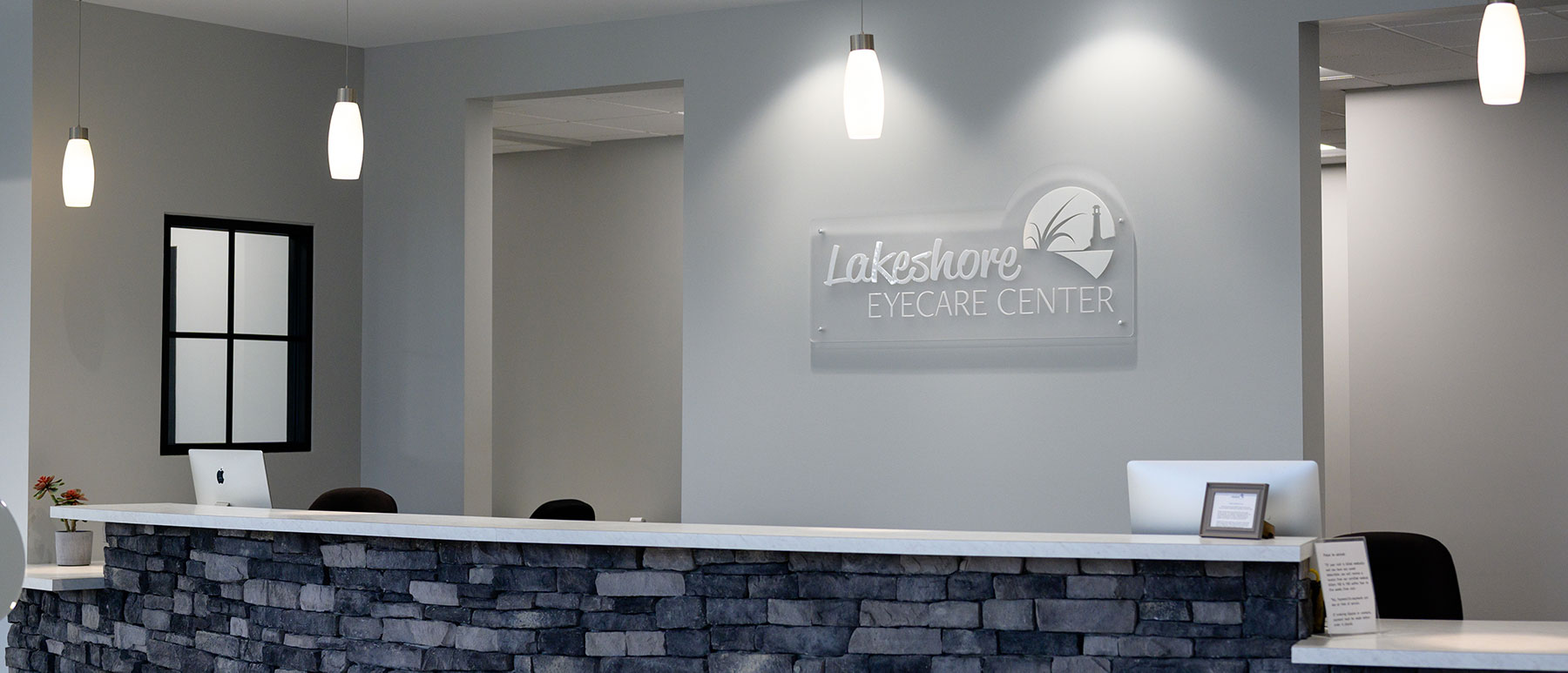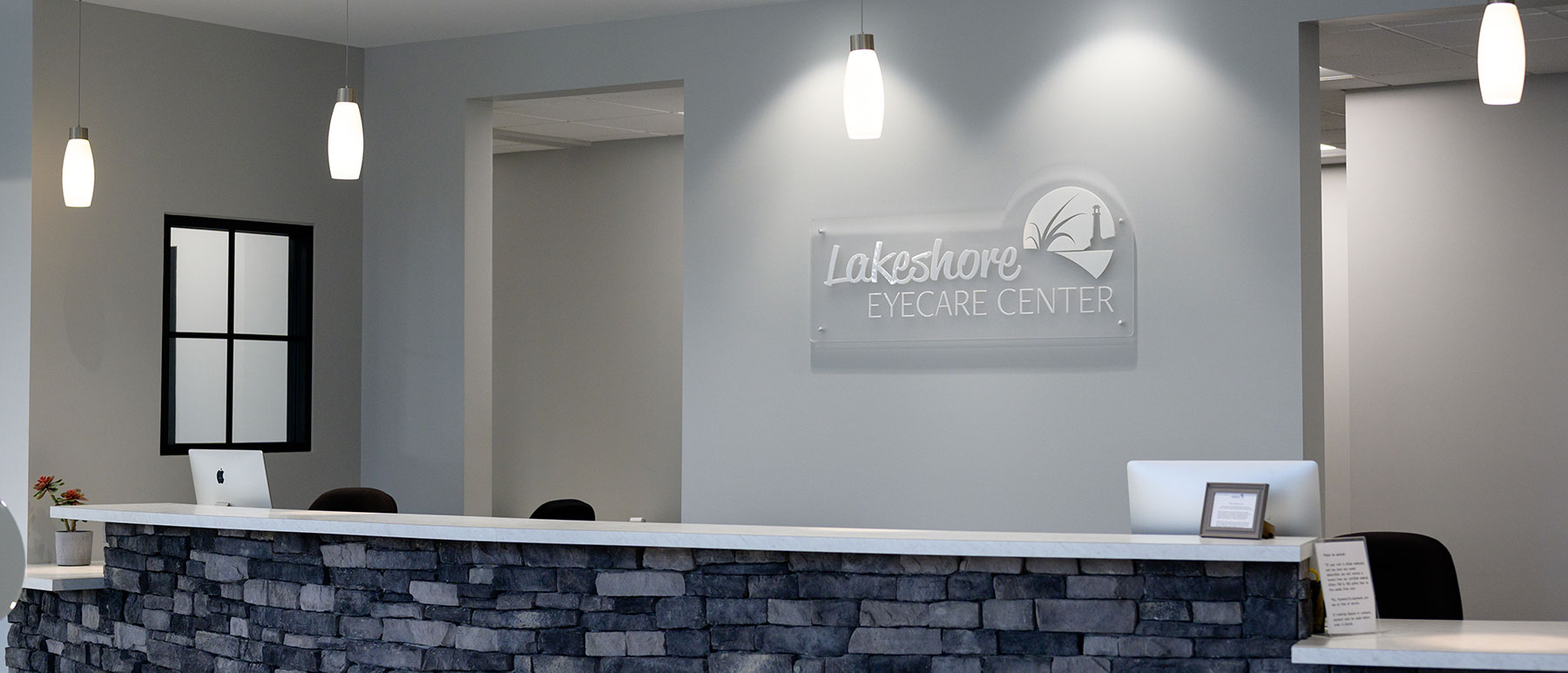 Payment Options
Lakeshore Eyecare Center requires payment for services and products at the time of your doctor visit and when ordering eyewear and contact lenses.  We accept cash, check and all major debit and credit cards, including MasterCard, Visa, Discover and American Express.
All insurance copays and costs beyond insurance benefit coverages are due in full at the time of your doctor visit and when ordering optical products.
Our Practice Accepts These Methods of Payment Cash
Check
All Major Debit and Credit Cards (Visa, MasterCard, American Express and Discover)
Flexible Spending Plans
Health Savings Accounts (HSA)
Medical Savings Accounts (MSA)
Employer Cafeteria Plans
Insurance for Eyecare - Medical and Vision Plans - What's the Difference?
Medical Insurance covers a patient's eye care visit when the doctor determines a medical diagnosis as to the outcome of a patient's reason for their visit.  Examples can be:  eye infections, foreign body removal, sudden onset of flashes and floaters, double vision, eye pain, dry eye problems, blurred vision, headache, allergy eye issues, and many other symptoms.  Medical Insurance would also cover eye doctor visits to monitor progressive eye conditions such as cataracts, glaucoma, vitreous changes, corneal conditions, diabetic retinopathy, macular degeneration, and also when a patient's general health issues and medications may be affecting their eyesight.  The refraction procedure (eyesight testing for prescription vision acuity) done during the visit is typically not covered by Medical Insurance.
Vision Insurance is separate from Medical Insurance coverage.  Vision Insurance may either be included in an employee's benefit package or is purchased directly by the employee via payroll deduction.  Vision Insurance is meant to cover simple, routine vision exams including a basic refraction procedure (eyesight testing for prescription vision acuity) and a basic eye health screening.   Examination fee reimbursements are significantly discounted to eyecare providers due to the non-medical nature of this routine exam service.  Vision Insurance coverages for glasses and contact lenses vary significantly and can be very confusing to patients as well as to providers due to the vast amount of optical product options.  We will help sort through these optical situations for our patients using Vision Insurance.
Lakeshore Eyecare Center's Policy on Billing Insurance Plans
When a patient sees our doctors for an office visit or a comprehensive exam for a medical eye problem or has existing medical eye conditions that requires monitoring by the doctor, our practice will bill the patient's charges to Medical Insurance as the primary payer and then to Vision Insurance as the secondary payer (if applicable and allowable for coordination of benefits).  Co-pays and refraction fees will be collected in most cases at the time of the professional service.  We will do all of the insurance billing. We remind our patients however, that their Medical Insurance may have certain deductibles which are usually unknown to our insurance coordinator as to whether they have been met. Any remaining balance owed after insurance payments have been received by our practice will become the obligation of the patient.
A Question We Sometimes Get Asked Is.....
Does it make sense for a person to buy Vision Insurance when they have Medical Insurance which can be billed for their eyecare doctor visits?  The answer may simply be "No".  And, for patients who do not have Medical or Vision Insurance, our practice gives Time of Service Discounts on professional services and most optical products.  Yes it can be complicated to figure out and we are here to help!
Refunds
Click HERE to view our refund policy.