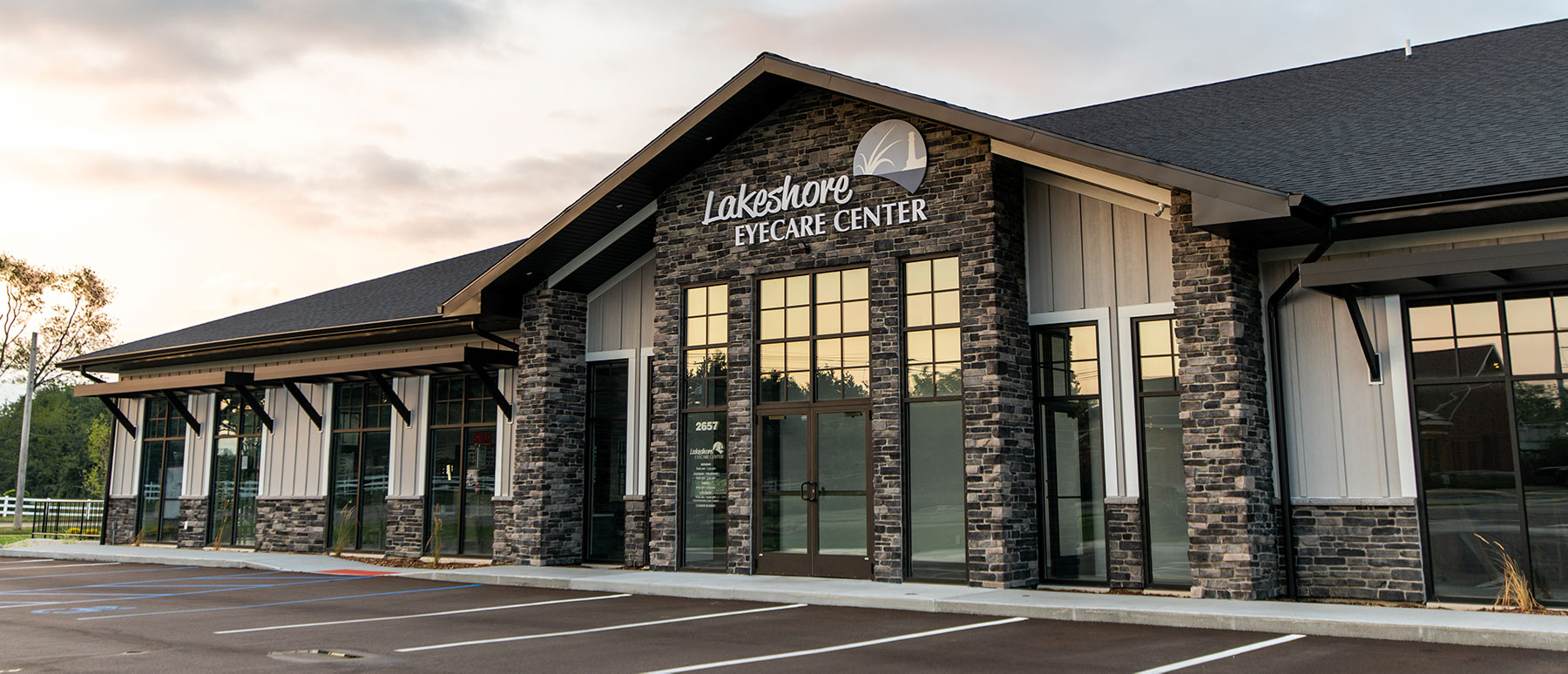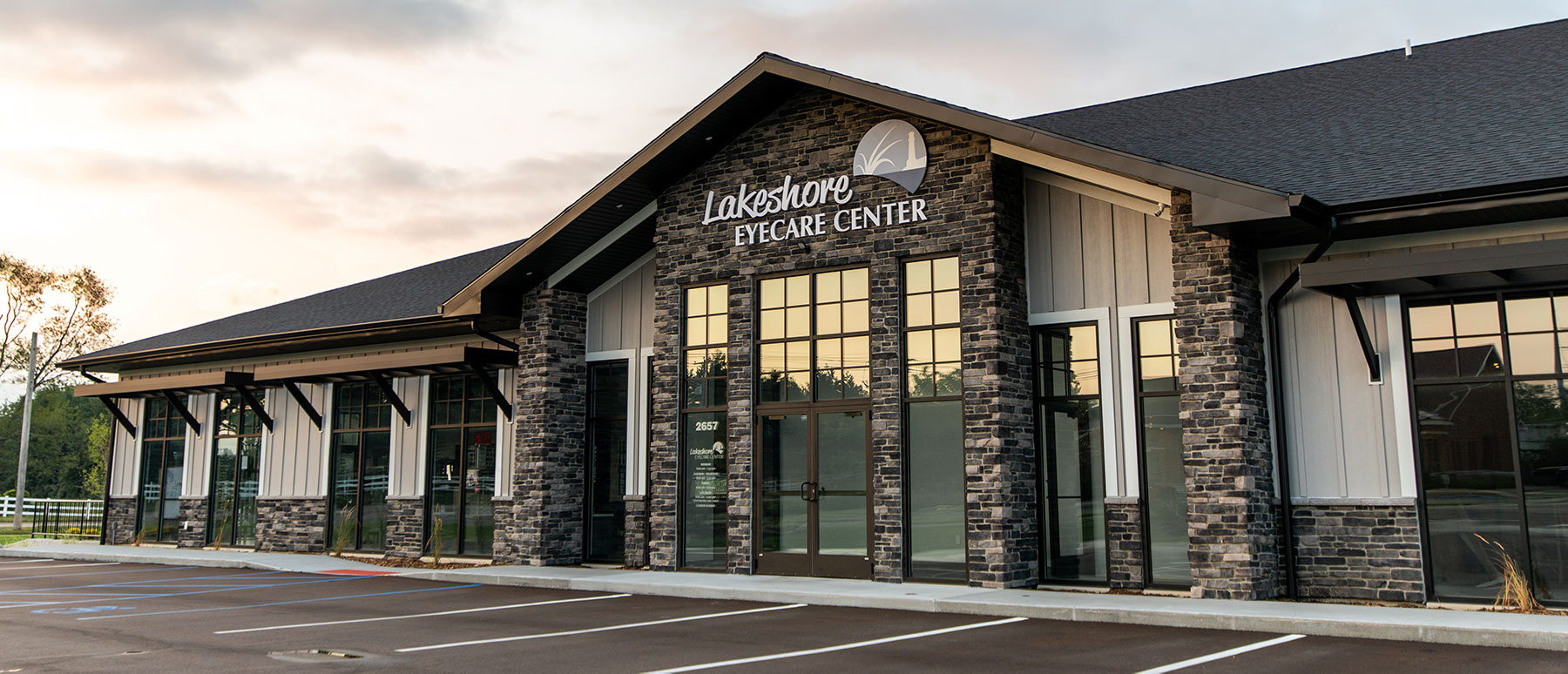 Request Appointment
Please Call us to schedule an appointment.
Holland Office: (616) 395-0606
Office Hours
Holland Office Hours
Monday: 8:00am - 6:30pm
Tuesday: 8:00am - 6:00pm
Wednesday: 8:00am - 5:30pm
Thursday: 8:00am - 5:30pm
Friday: 8:00am - 5:00pm
Saturday: 8:00am - 12:00pm*
Sunday: Closed
The office will be open 8:00 am - 3:00 pm on Wednesday 11/23/22.
Closed Thursday 11/24/22 for Thanksgiving.
The office will be open Saturday 12/24/22 8:00 am - 12:00 pm.
The office will be closed Monday 12/26/2022 for the holiday.
The office will be open Saturday 12/31/22 8:00 - 12:00 pm.
The office will be closed Monday 01/02/2023 for the holiday.
What to Expect at Your Eye Examination
Whether you are a new patient to our practice or an existing patient, we strive to provide you with a first class eyecare experience.  Upon your arrival, our receptionist will greet you, ask you to complete a few forms and copy your vision and medical insurance cards.  This paperwork provides us with necessary contact information, eye and general health histories and other information to assist the doctor in providing you with a comprehensive eye exam and the best treatment options.
Below is a general listing of the usual 30-60 minute eye exam sequence.
A technician will ask you some questions about your reasons for your visit and then perform some preliminary vision tests on your eyes.  An Optomap Retinal Screening of each eye will be done too.  Once completed you will be brought to an examination room.
The doctor will greet you and review your chart and ask you some more questions about your eyes, symptoms, vision requirements and your general health.
The doctor will do various exam procedures to evaluate the health of your eyes as well as perform prescription vision testing, called a refraction, to measure your eyesight for best visual acuity.
Pupil dilation may be necessary for certain exam purposes and the doctor will make this decision during your exam.  The Optomap Retinal Screening usually eliminates the need for pupil dilation.
The doctor will recommend various treatment options for your vision correction and eye health needs.  A recall schedule for your next eye exam will also be recommended.
You may then wish to be fitted for glasses in our Optical Showroom, fitted for contact lenses in our Contact Lens Center or you may not need a change in prescription and be content with your current eyewear.
Upon completion of the appointment, you will be escorted to our patient checkout counter to finish with necessary payment for services and optical products.
What to Bring to Your Eye Examination
We strive to make your experience at Lakeshore Eyecare Center as convenient and pleasant as possible.  To allow the doctor to best help you in determining your eye health condition and prescription vision needs, please bring these items to your appointment:
All the glasses you use - including readers and sunglasses
Your contact lenses - including the Rx info from packaging boxes if you are a new patient
A list of medications you regularly use as vision symptoms and drug side effects may be linked
The names of eyedrop products you use or better yet take the bottles along.